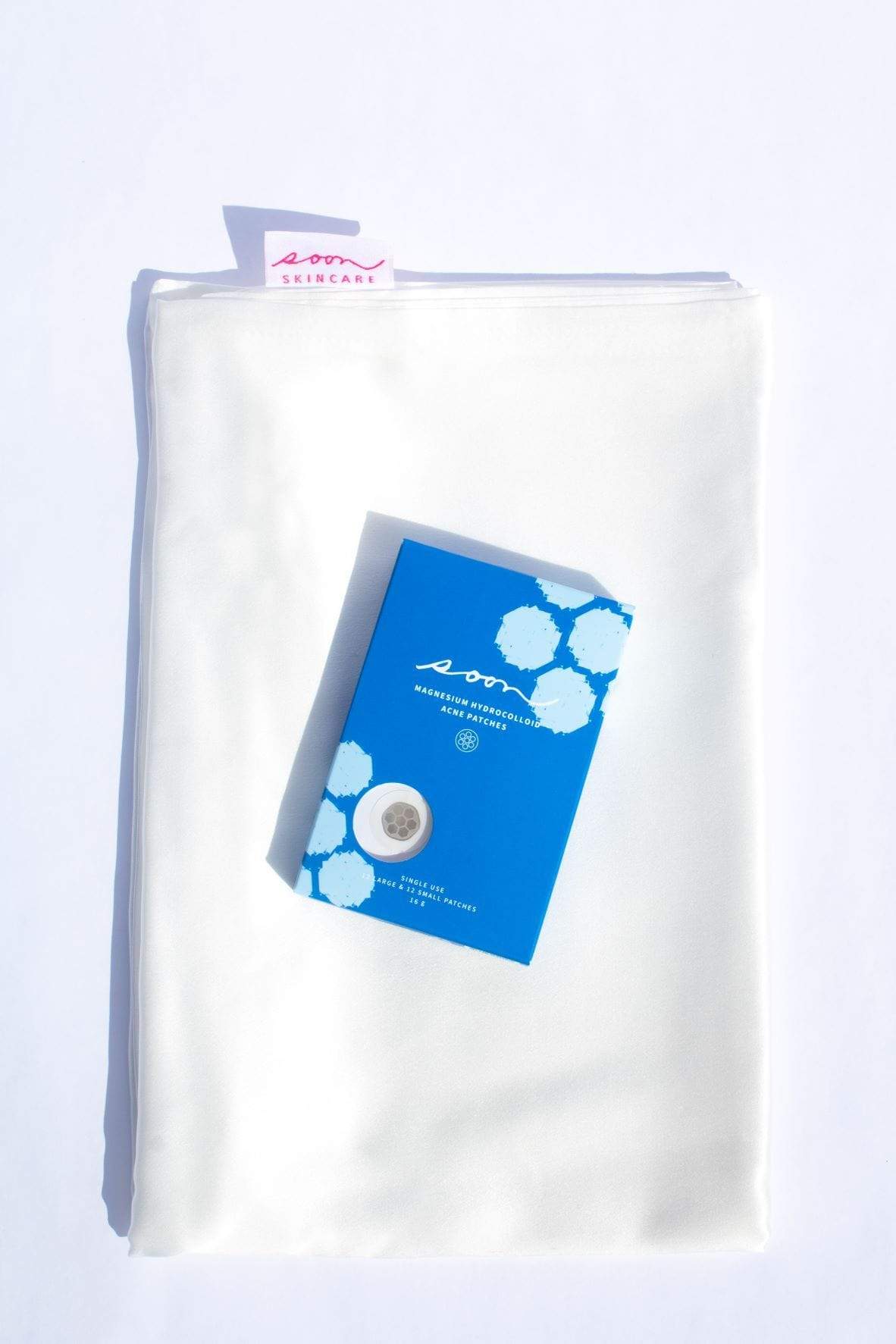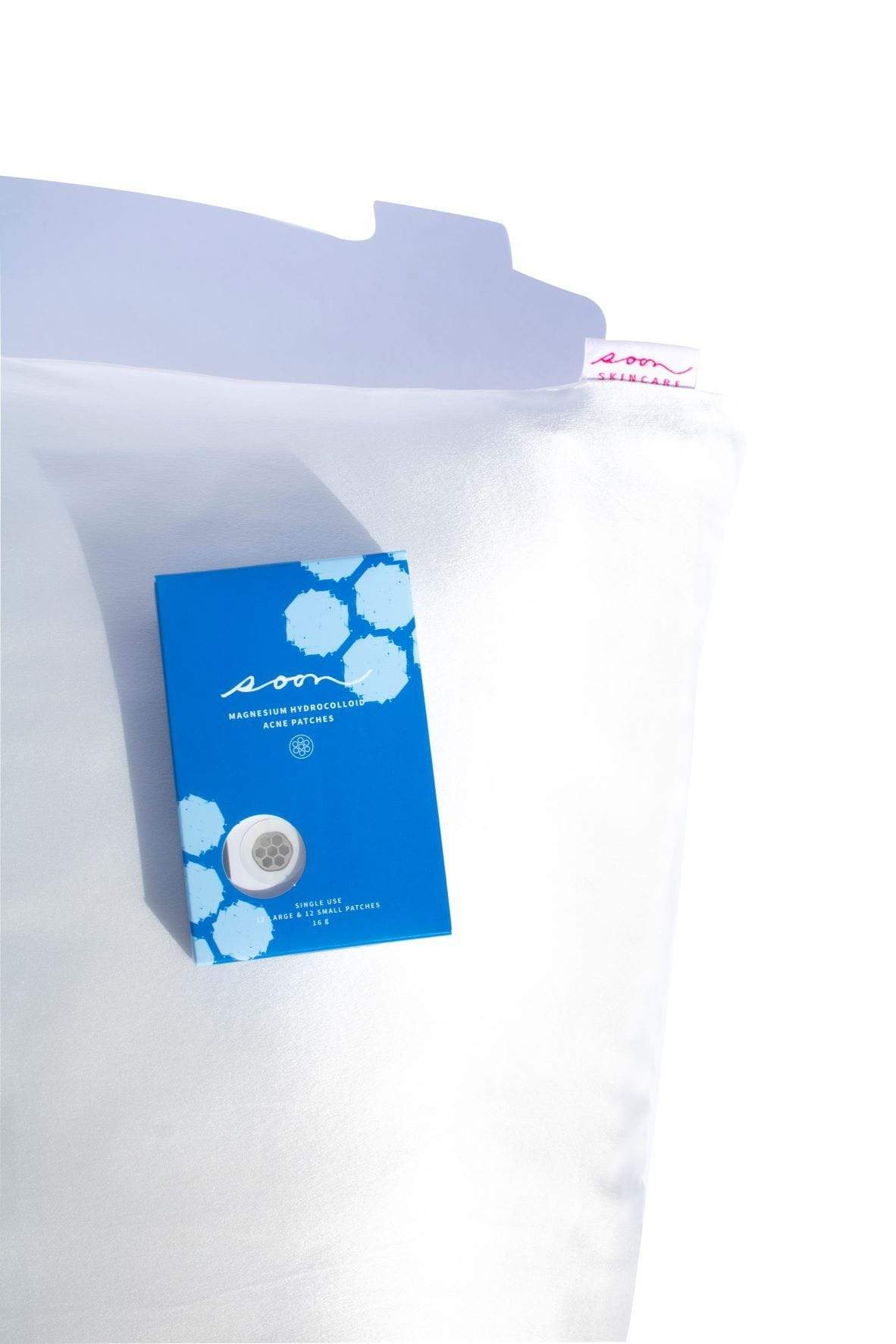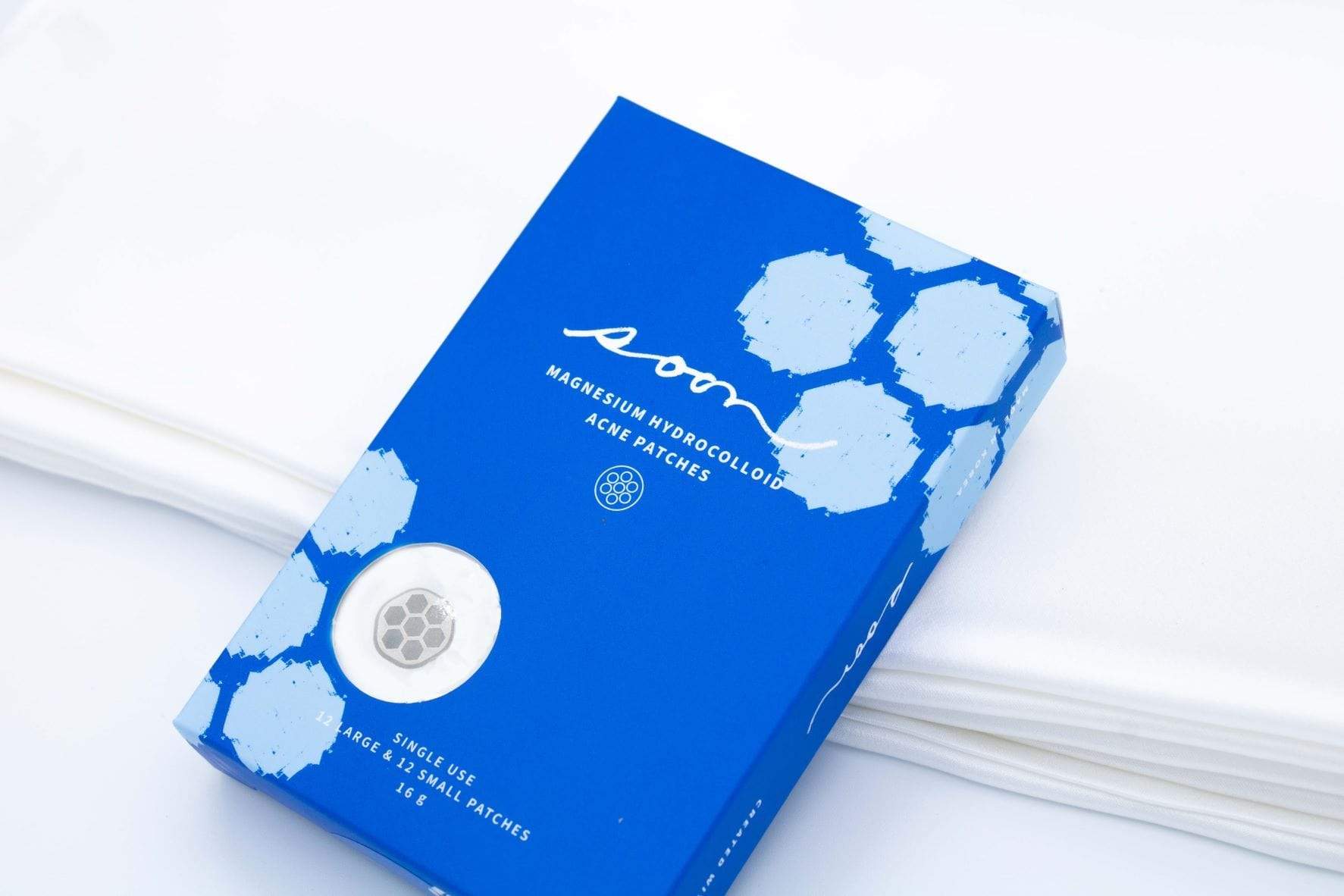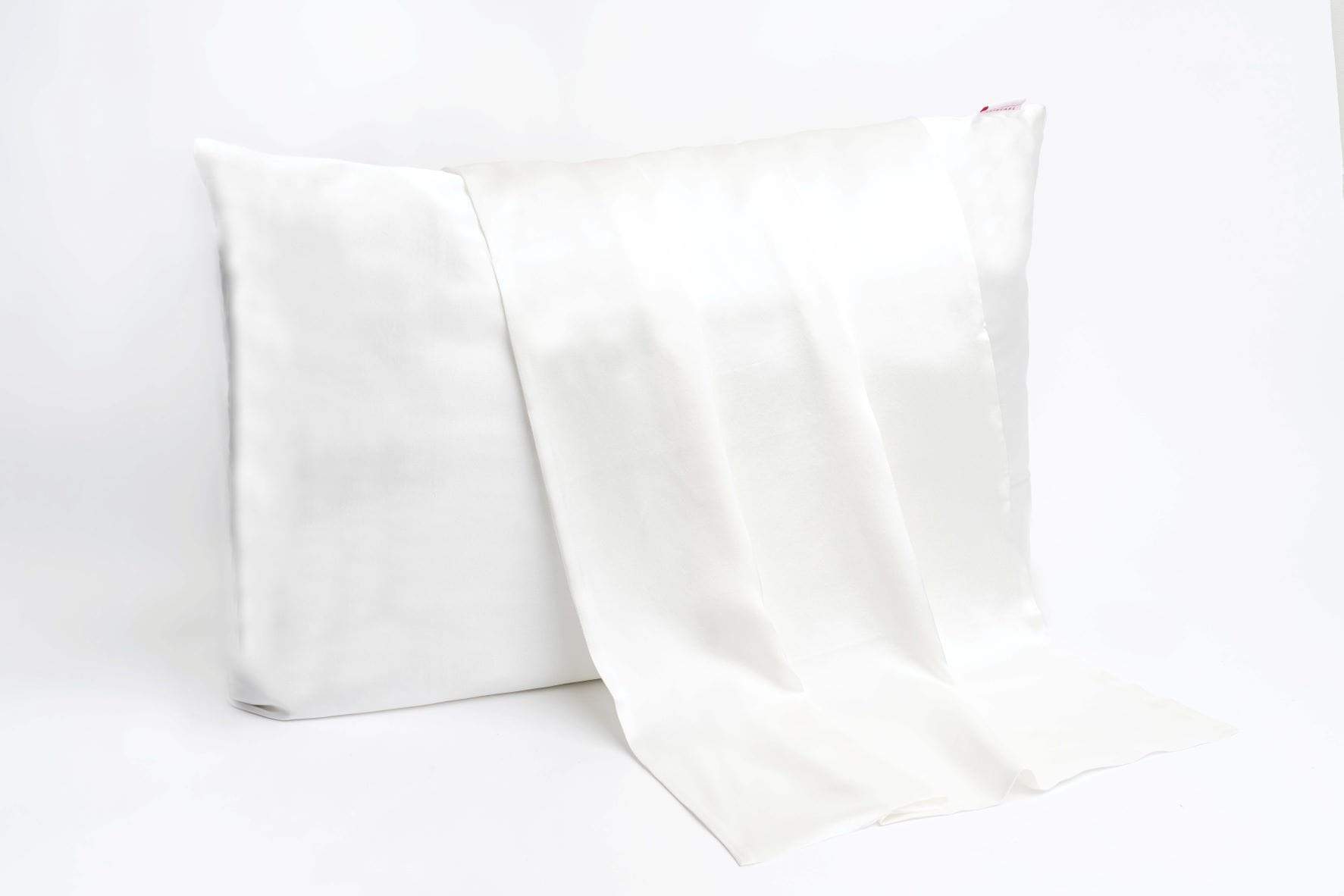 Acne Patches and Pure Mulberry Silk Pillow Cases
Give acne the 1-2 punch with our Magnesium Hydrocolloid Acne Patches and our 100% Mulberry silk pillowcase. Fight acne in your sleep.
Style:
Magnesium Hydrocolloid Acne Patches and Standard Pure Mulberry Silk Pillow Case(3 pack)
Acne Patches and Pure Mulberry Silk Pillow Cases
Save your skin and hair from friction and unnecessary dryness while you sleep with our 100% Mulberry silk pillowcases. Silk is known to retain moisture fighting dry skin is a leading cause of visible aging and acne. Also, silk fibers are more forgiving against friction and causing sleep creases in skin. 
Why it works
Trap excess oil in the patch, not your pores with hydrocolloid.
Absorb oil and draw out impurities with hydrocolloid and magnesium
Balance skin's pH and oil production, and kill bacteria with magnesium oxide
Minimize redness and irritation
Best for whiteheads and pus-filled blemishes on your face or body
How to use
Cleanse and dry blemish.

Remove patch from protective film and place with magnesium centered over the blemish.

Rub around edges to affix to skin. For best results, leave undisturbed for a minimum of 6 hours, and a maximum of 12 hours. 

Discard patch and repeat as needed. If the blemish is stubborn or particularly angry, a second or third treatment may be necessary.
Key Ingredients
Hydrocolloid: Hydrocolloid is usually found in medical dressing used for skin and wound treatment. Hydrocolloid pulls toxins from blemishes out of the skin and accelerates the skin healing process.
Magnesium: Magnesium is an absorbent mineral found naturally in our bones and different types of food. It calms and soothes irritated skin, while breaking down excess oil and bacteria in the pores, improving acne-prone skin.

Magnesium Oxide: Magnesium Oxide is a white powder mineral used to absorb excess liquids from the skin, and is used as a pH adjuster.