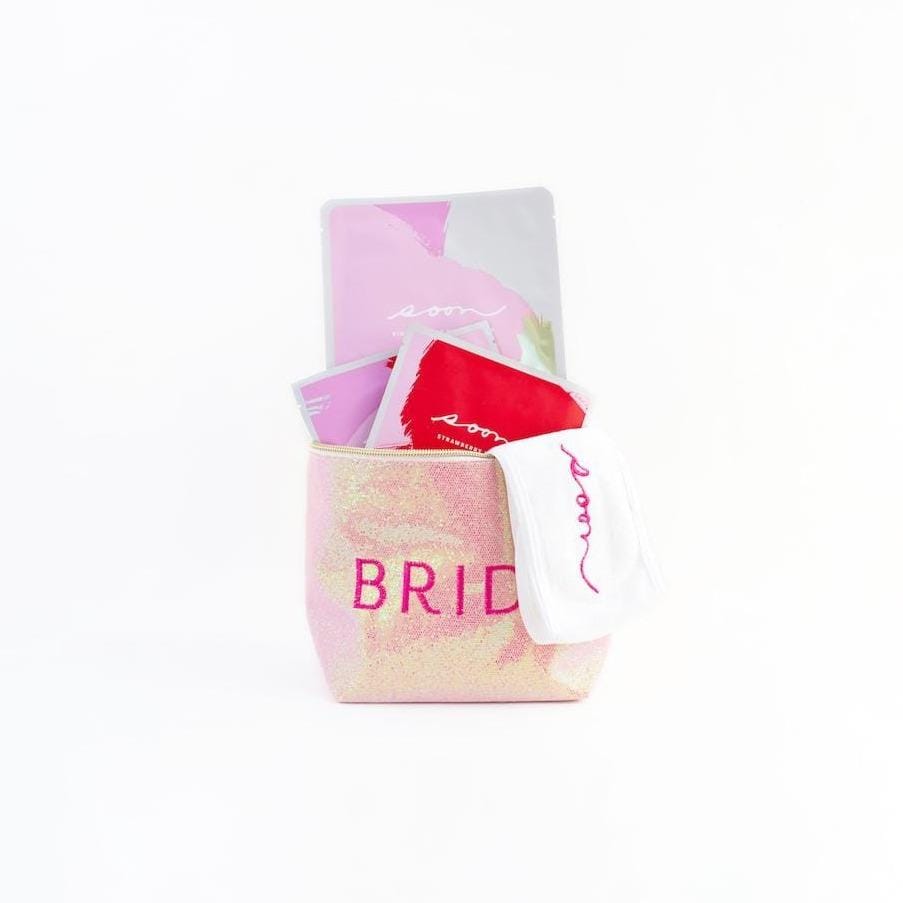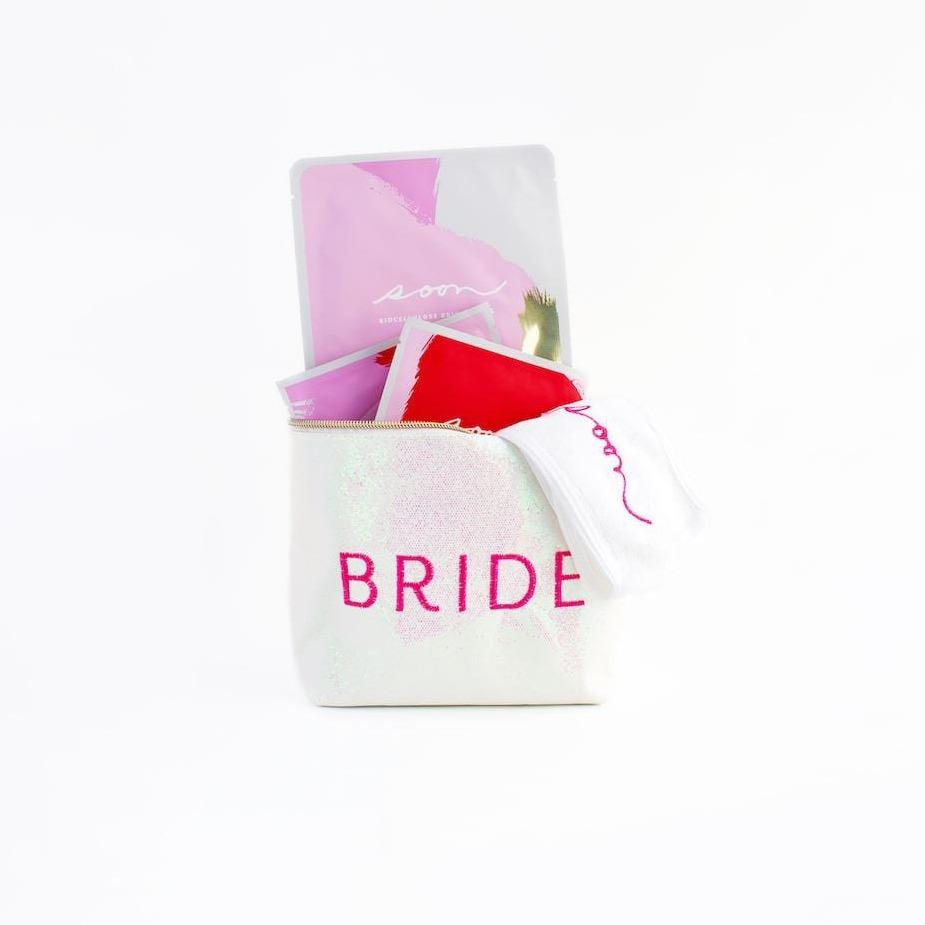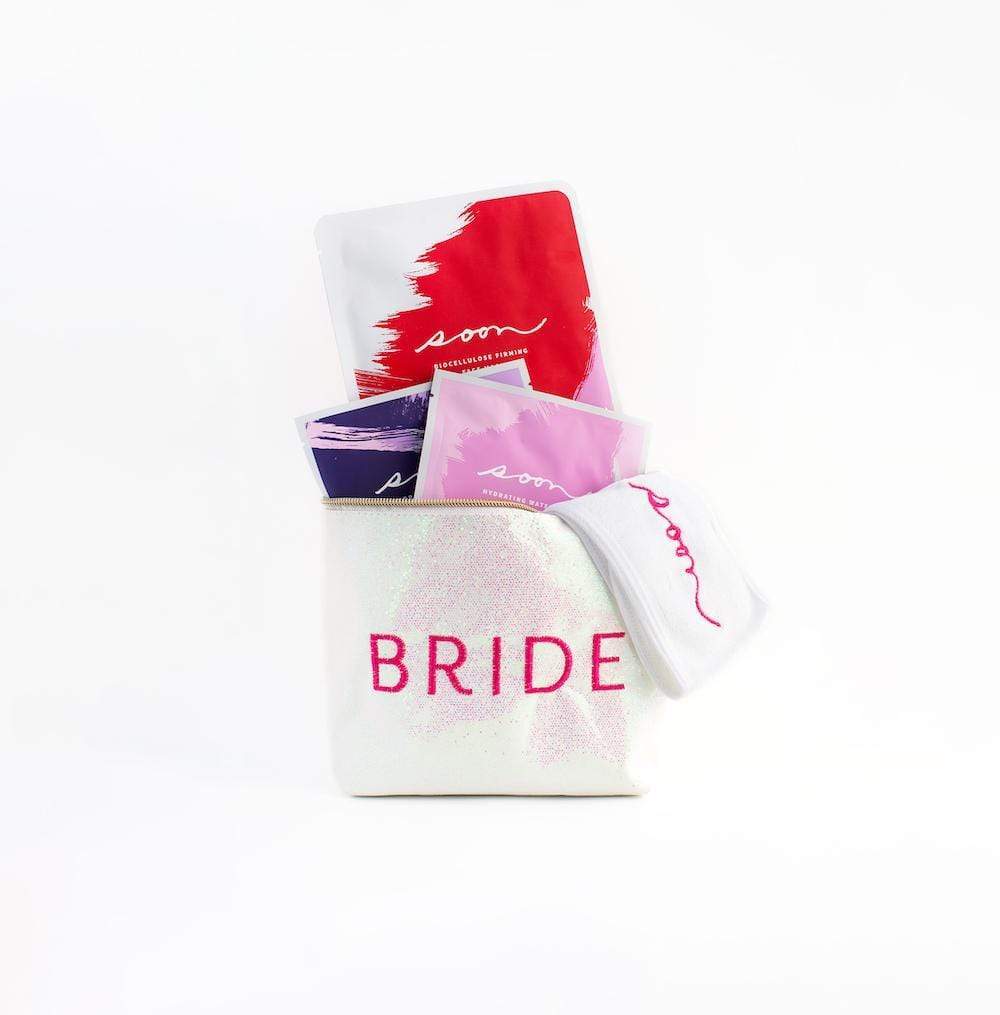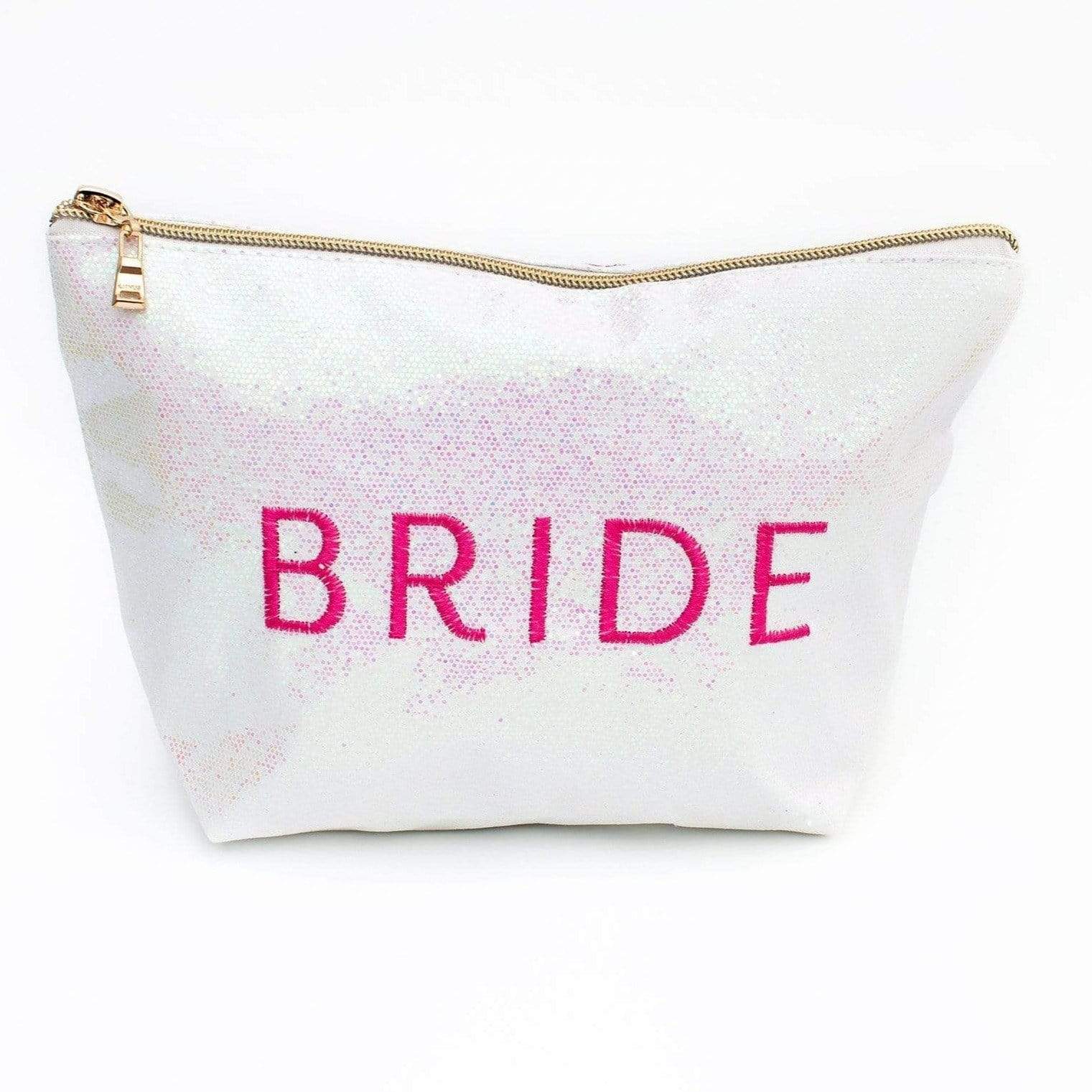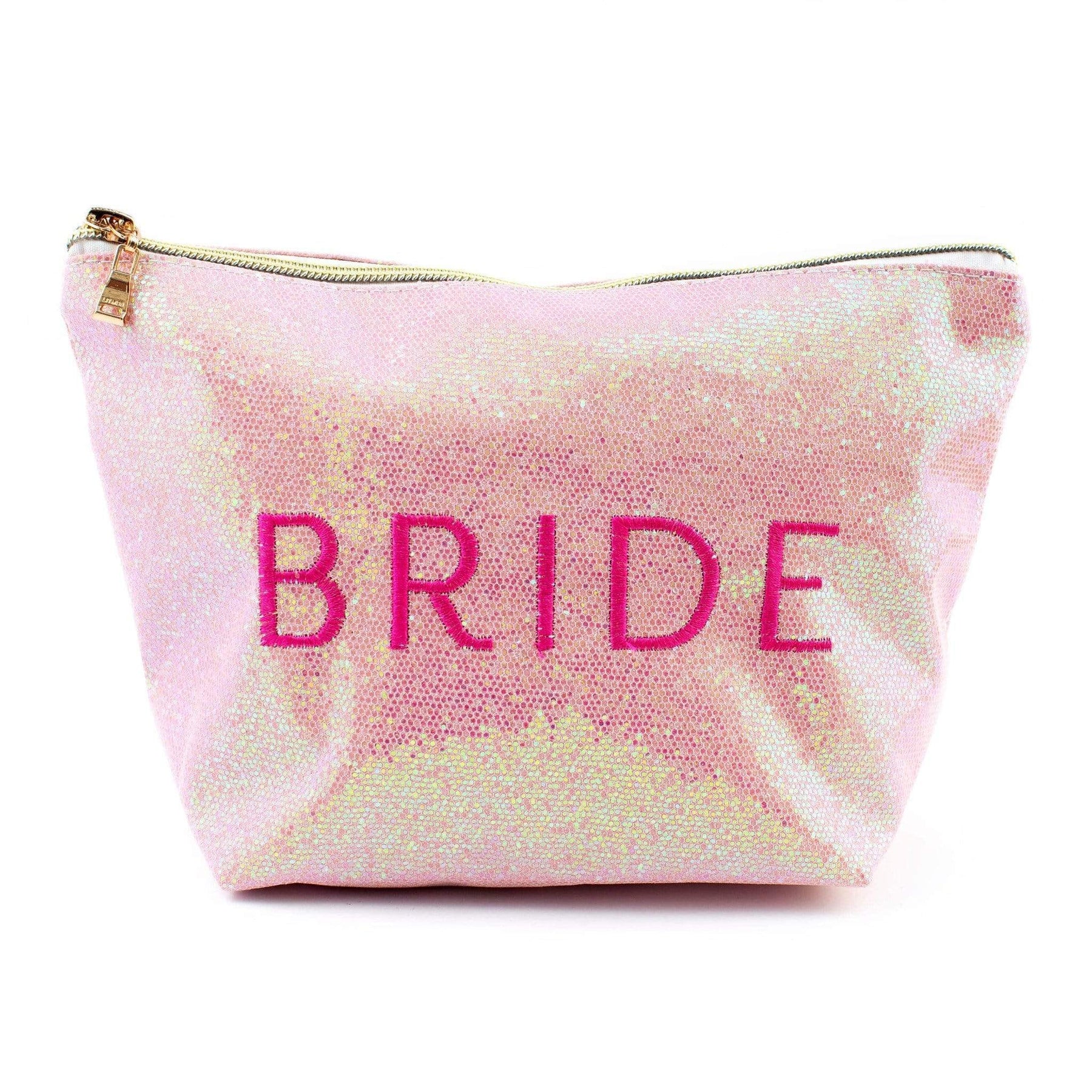 Here Comes the Bride Gift Set
Keep calm and marry on. Increase radiance and prepare skin for bridal pictures with a blinging bag packed with a Tidy Tresses Headband, a Biocellulose Brightening Face Mask, a Strawberry Lip Mask with Collagen, and a Pomegranate Hydrogel Eye Patch with Collagen.
Here Comes the Bride Gift Set
What's included
Tidy Tresses Headband
Biocellulose Brightening Face Mask
Strawberry Lip Mask with Collagen
Pomegranate Hydrogel Eye Patch with Collagen
Why it works
Enhance skin's glow with Korean sheet masks that drive serum past skin's surface for visible results.
Prevent lipsticks and lipglosses from bleeding and improve application with Korean lip patches
Depuff under eyes and decrease dark circles with Korean eye patches
Keep hair away from face with Tidy Tresses Headband
How to use
Please see individual product page for application instructions.
Ingredients
Collagen: A protein that occurs naturally in skin, but diminishes with age. Collagen is responsible for the skin looking firm and plump, and as an ingredient in skin care products it can help restore that look in the skin again. This helps create a youthful and glowing look in the skin. 

Rose Extract: (Rosa Damascena Extract) Rose extract is an ingredient that is ideal for all skin types. It has anti-inflammatory properties, and has shown effects in helping sooth irritation and redness. There are also studies that have linked Rose Extract to lightening dark spots.

Aloe Vera: The aloe plant is known to hydrate skin and promote healing; especially of sunburned or damaged skin.

Allantoin: Derived from plants, is a gentle moisturizer (ideal for sensitive skin) that also helps improve skin's smoothness, and promotes healing. Especially beneficial for facial and acne scarring. Promotes cell longevity, which helps combat visible signs of aging.

Hyaluronic Acid: (Sodium Hyaluronate) Naturally occurs in skin, aids in hydration and retaining moisture in the skin. It is known for being the most effective skincare ingredient for holding moisture. It also helps, smooth, soften, and plump skin.        

Please see individual product page for full ingredient list.