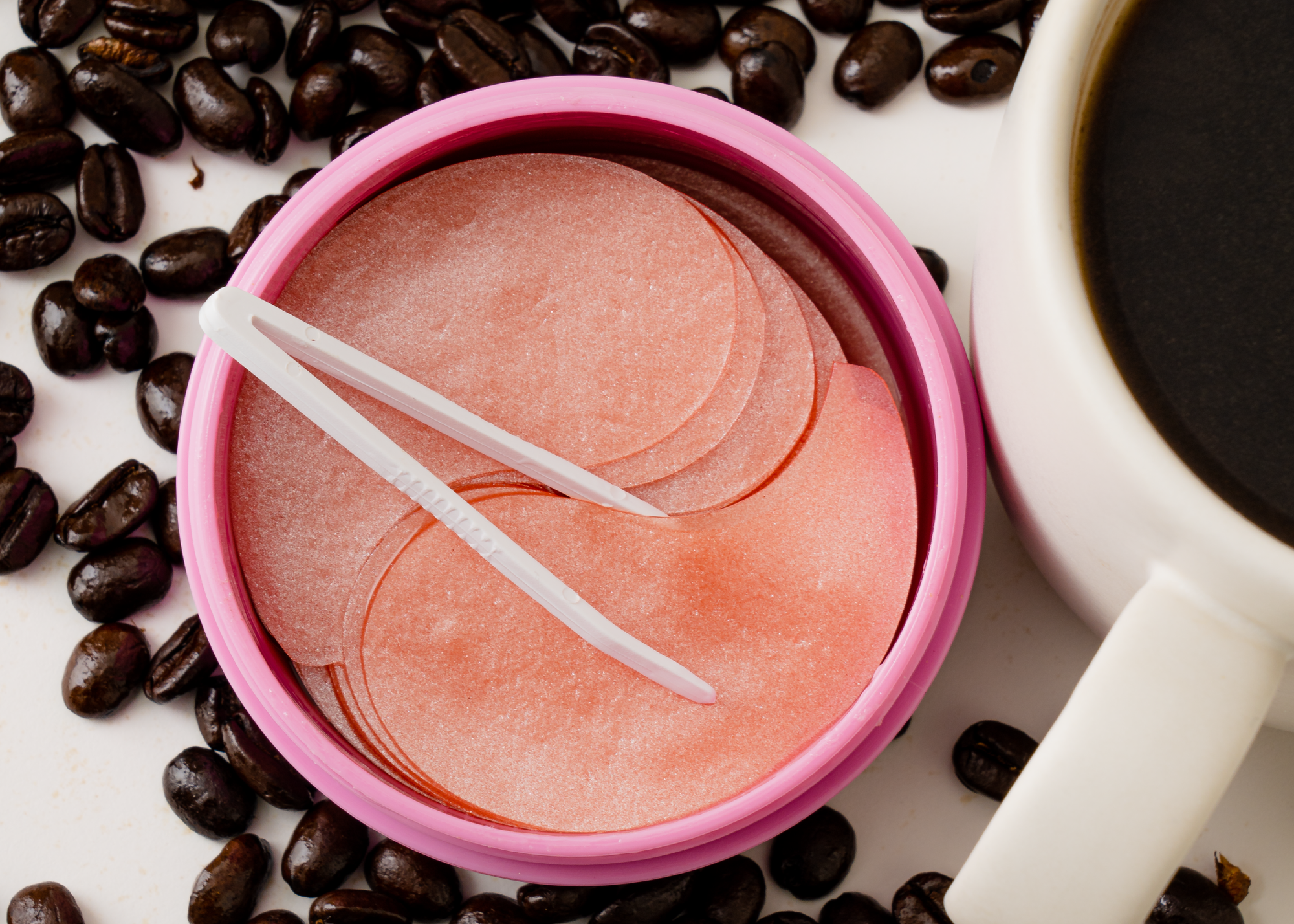 Caffeine. It's essential for waking up our mind, body and…skin? That's right. Caffeine not only helps get you through the 3 p.m. slump, but it's also an important antioxidant and ingredient in anti...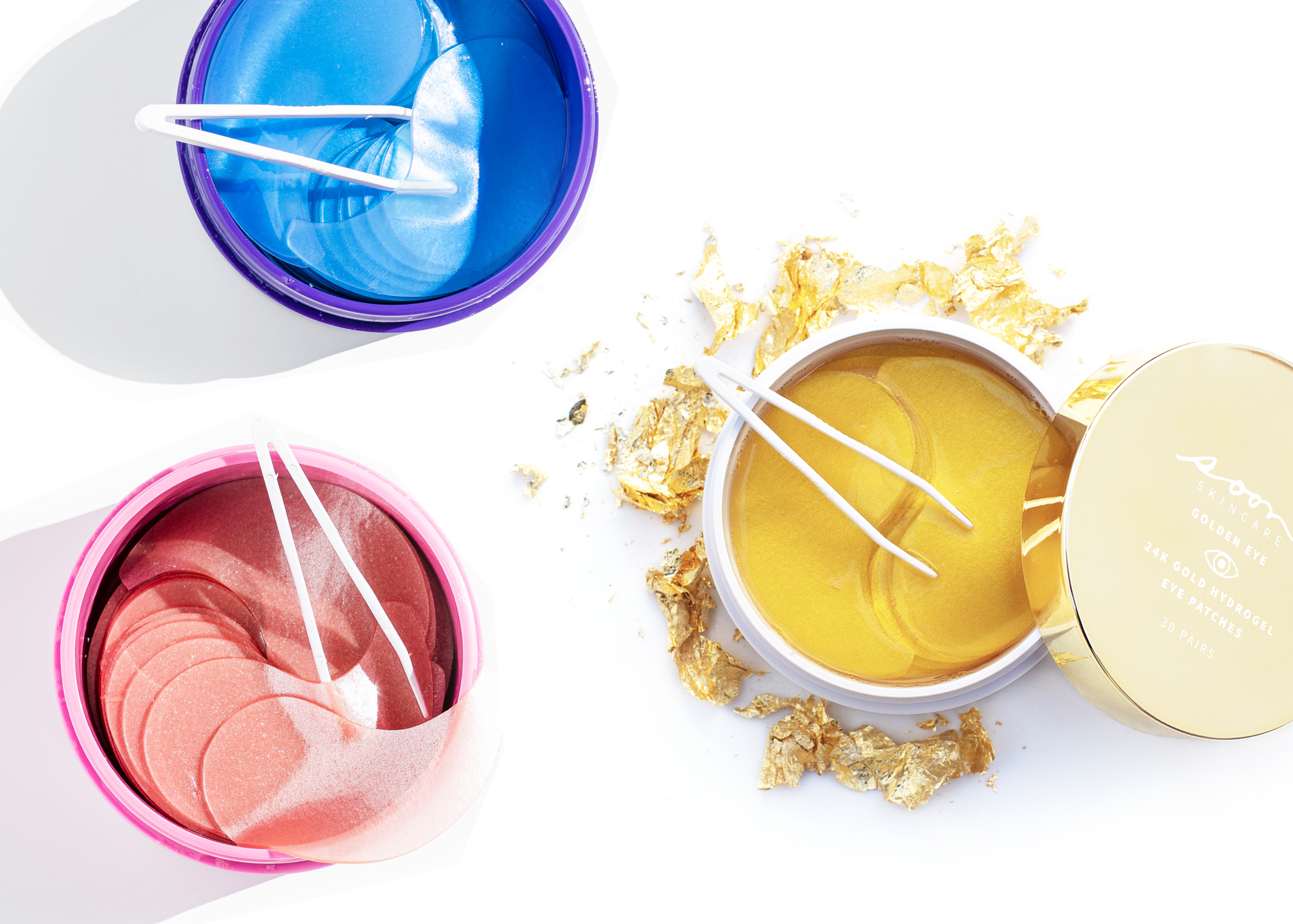 One of the easiest ways to give your skin a glow up is with eye patches. A Korean skincare favorite, hydrogel eye patches are lightweight masks shaped to hug the under eye area. They're packed with...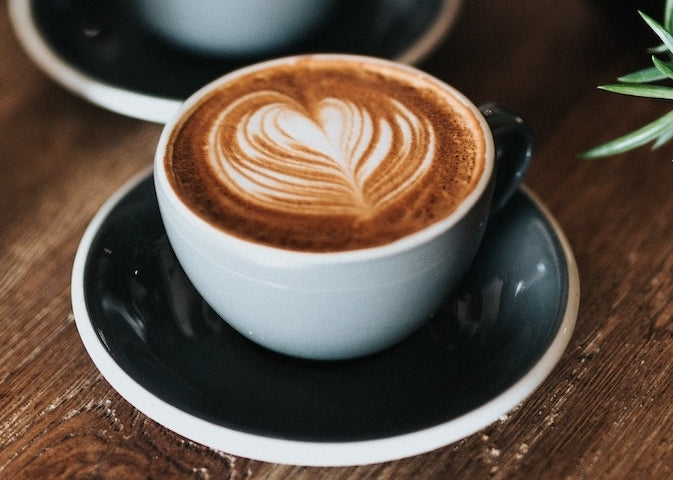 But have you ever thought about how good coffee is for your skin? We're diving in to see just how beneficial coffee is for your complexion.